our services
We help you to make your heart-business visible!
Peakweb creates websites for small and independent enterprises. Peakweb was founded by Nicolas Deru. From 2023 on his new collaborator Stefanie Eifler is joining him. Together they forme a team of self-independent specialists with 20 years of experience in all fields you need to make your website visible for your future clients: Creating a fitting concept and visual communication for the needs of your company and your workflow, creating a photo as well as video-appearances and building up your website on the base of WordPress. As we are very convinced, that you should be able to be autonom in keeping the content of your website updated, we also give formation how to create articles and publish them. We know how to take care of the SEO, that you have a better Google appearance.
We can offer our services in three languages: french, english & german.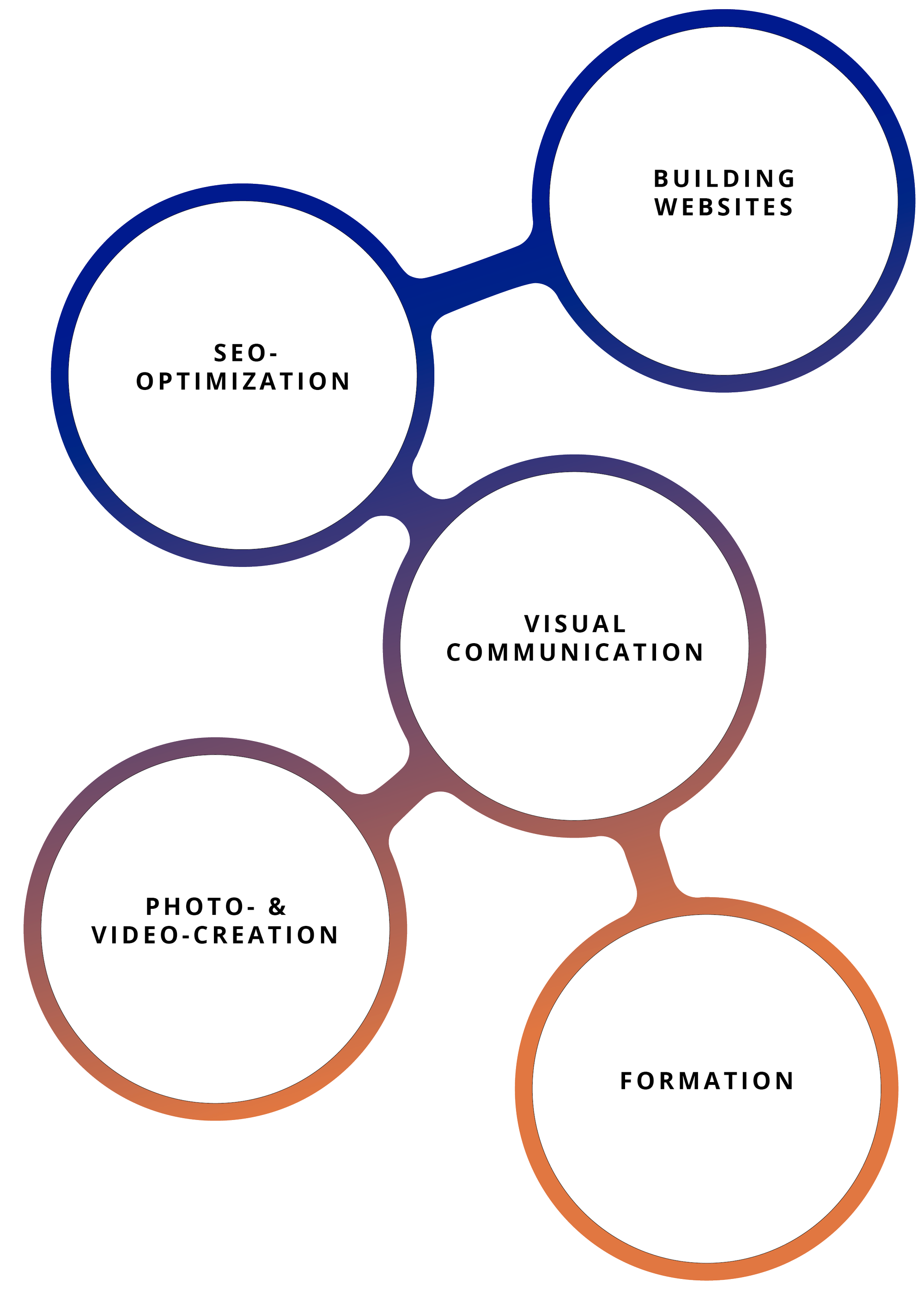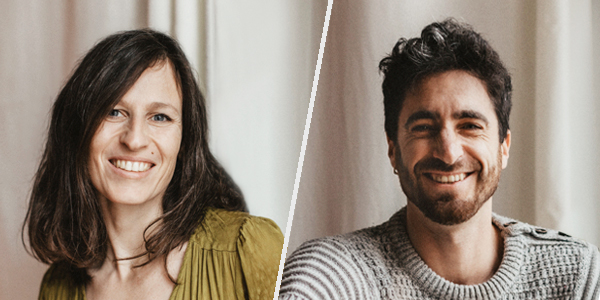 Stefanie Eifler & Nicolas Deru
Our mindset
We love to transfer the soul and spirit of our clients into their visual appearance to create the a reliable first image of their company. As our values find their base in an ethical, conscious and ecological communication, we are happy to offer our services to business-ideas, that are also bringing these values into the world. As Peakweb is keen to create a holisticly credible experience for our clients following these values, we are using the services of ecological and carbon-neutral servers with a clear and transparent structure of data security.
Happy clients
Our recents projects:
Onlinepraxis-Hofmann
Simone Hofmann is helping her clients with different methods and approaches in the field of life-coaching. For her website she needs a good infrastructure when it comes to payment as well as booking-processes. 
Booking-Option with calendly
Newsletter- & Blog-Function
Optimized for mobile devices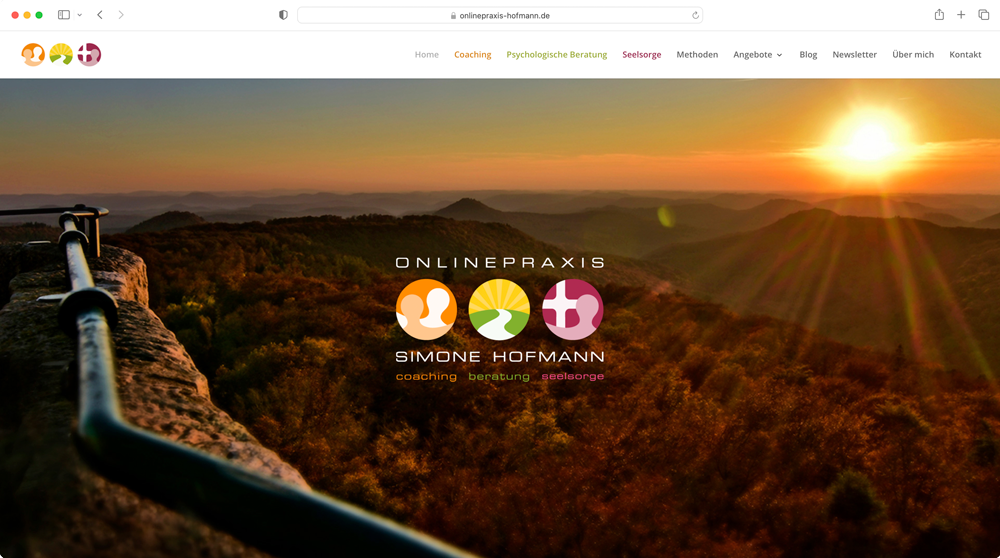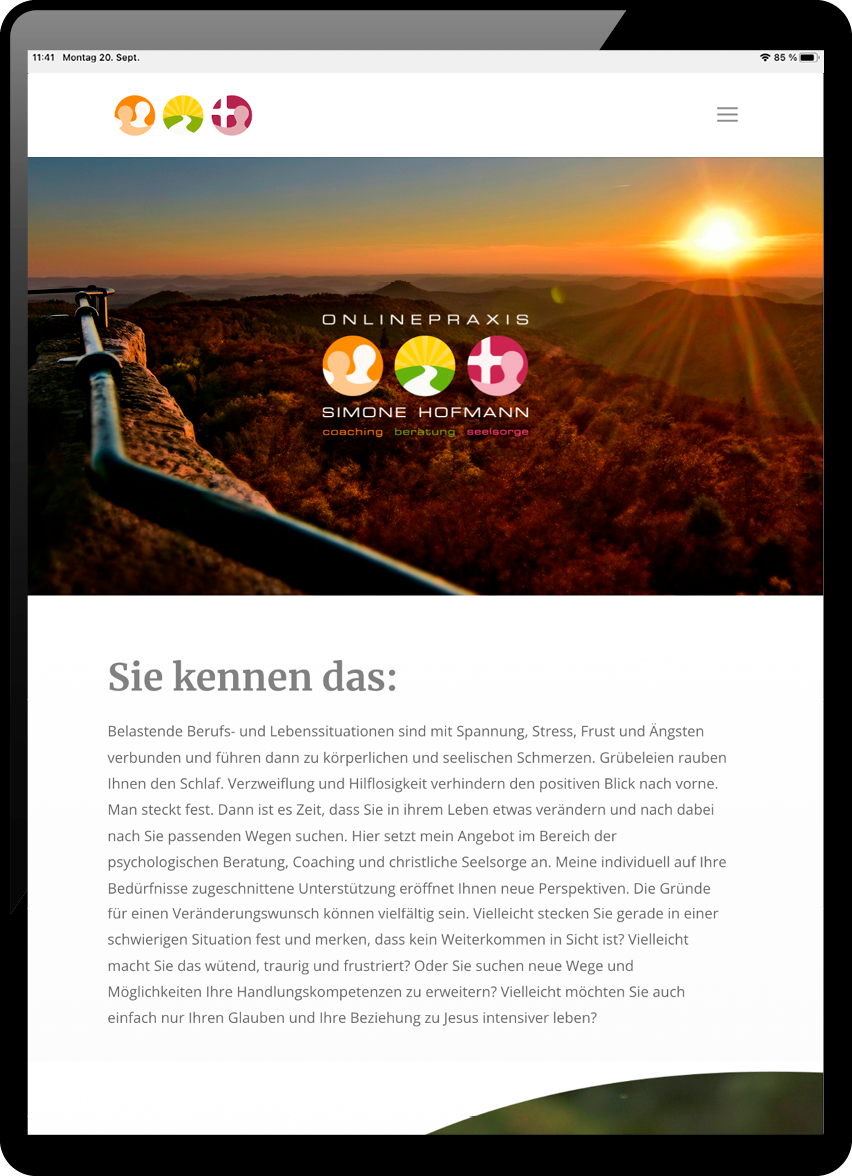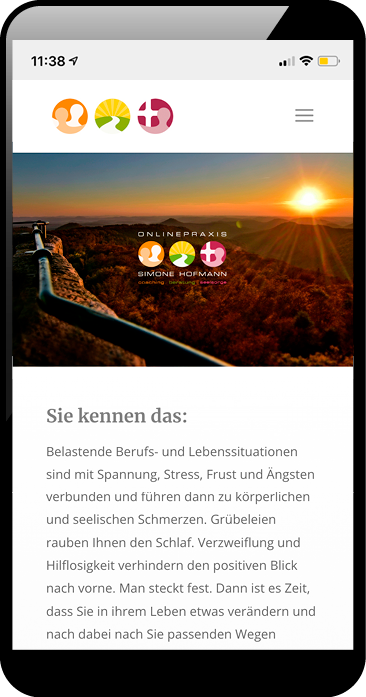 La Voie du plaisir
We have put the emphasis on the quality of the services, thanks to high quality photos and numerous customer testimonials which allow future customers to feel secure in a very sensitive area. We also wanted to make the quality of the support appear. A great deal of natural referencing work has been carried out so that the site appears in the first results of search engines.
Shop & PayPal Payment-Function
Newsletter- & Blog-Function
Optimized for mobile devices
Integrated Affiliated Links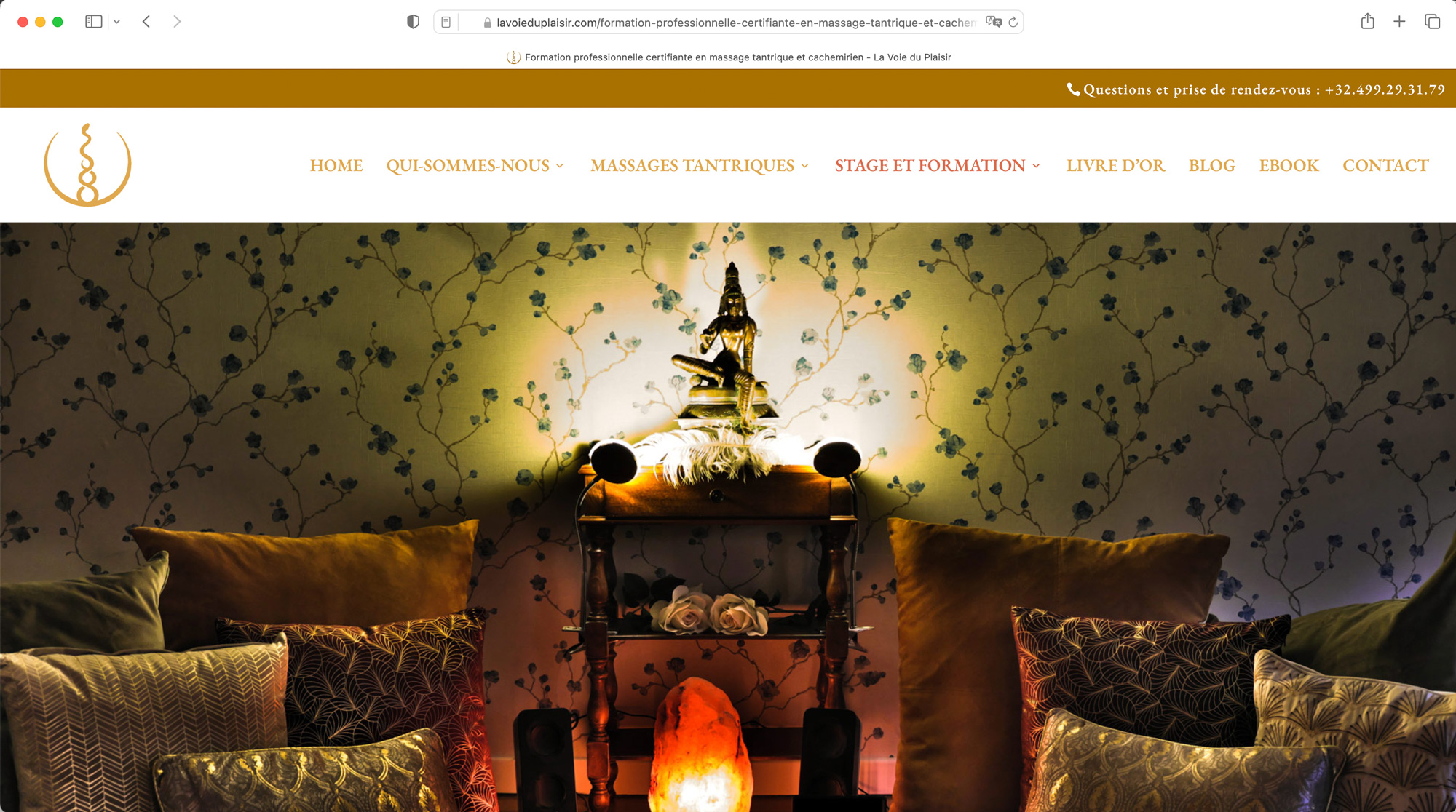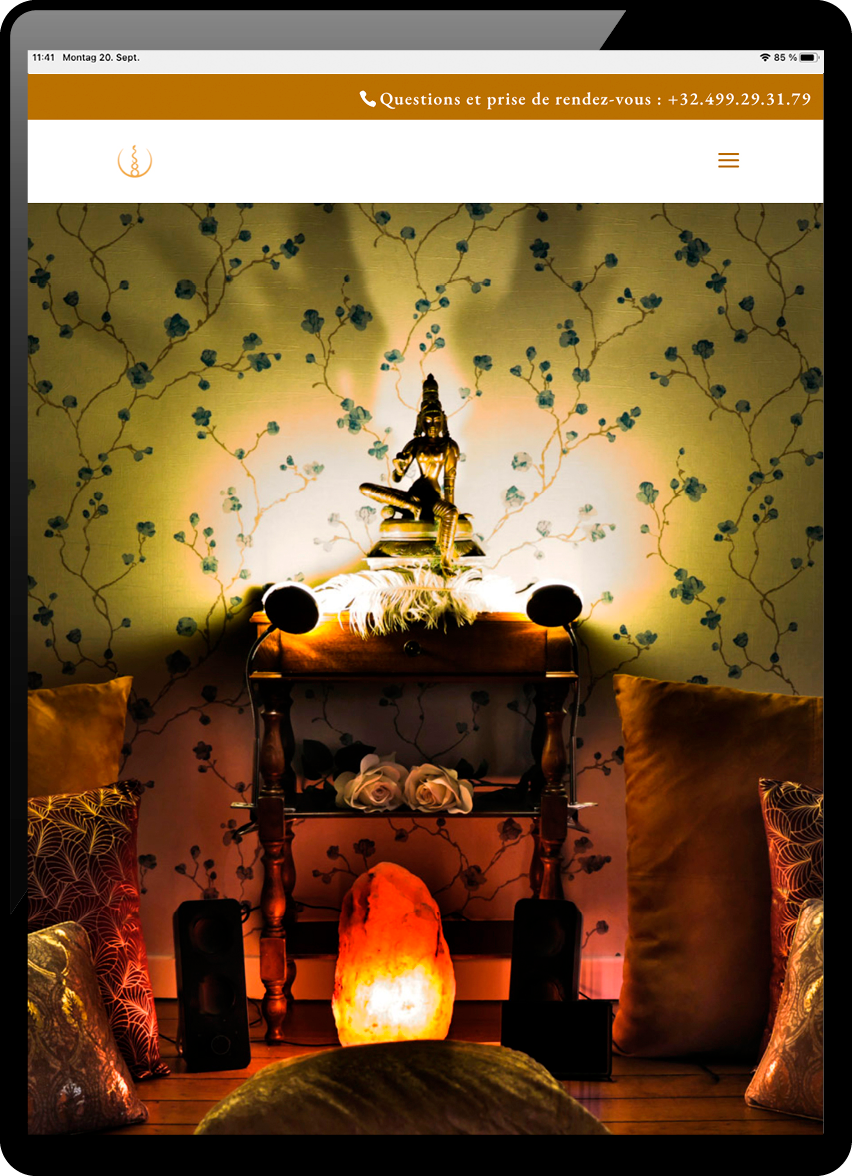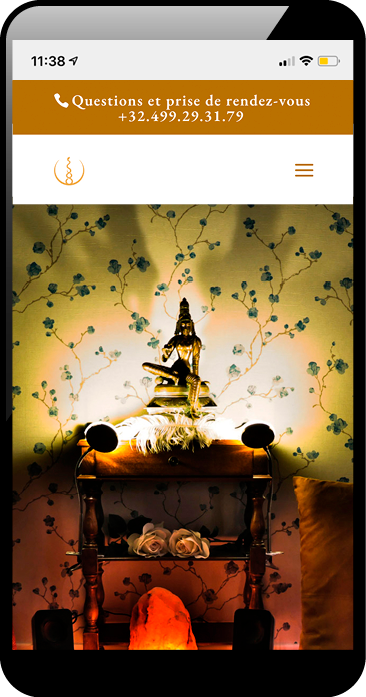 Intousia
Intousia is a collaboration of several creative minds with the focus of art in combination with bodywork. Stefanie, the head of Intousia needs a space to tell stories, give impulses via artistic proposistions. So a visual based as well as story-telling layout is important for this website. 
Newsletter- & Blog-Function
Optimized for mobile devices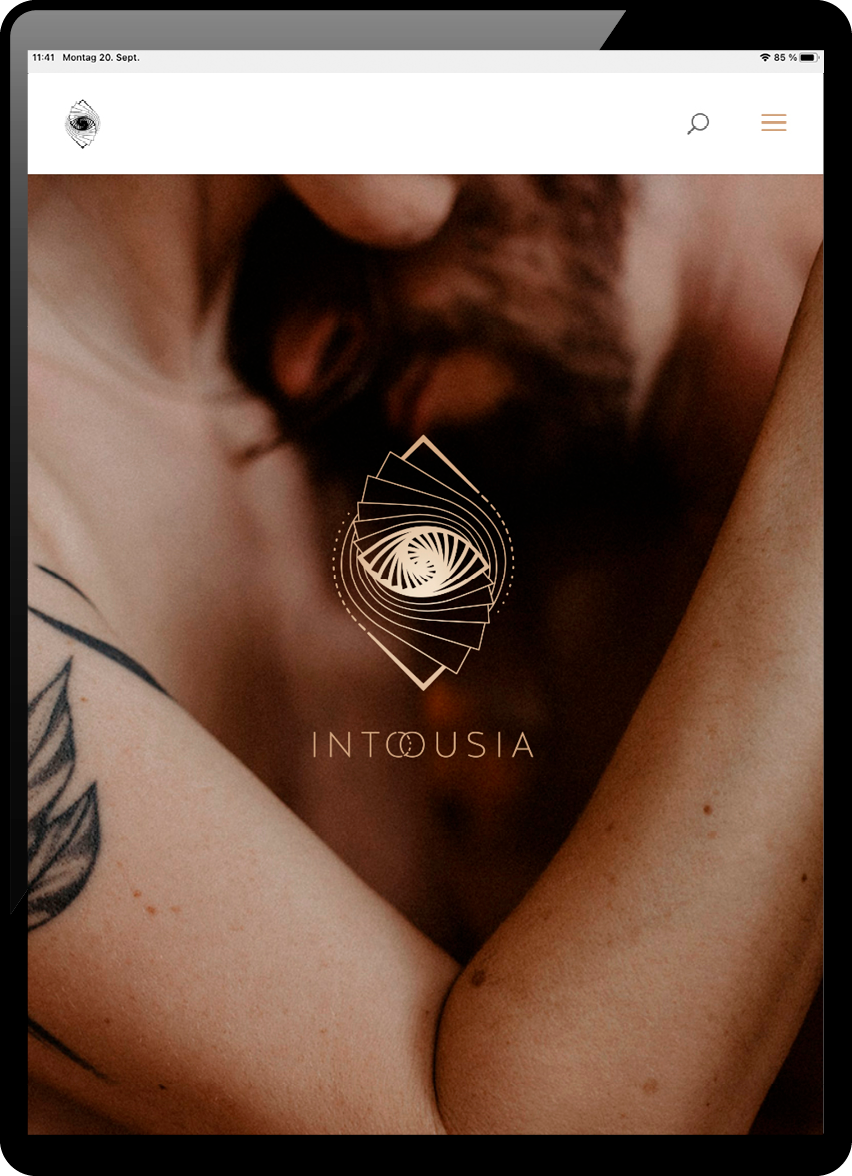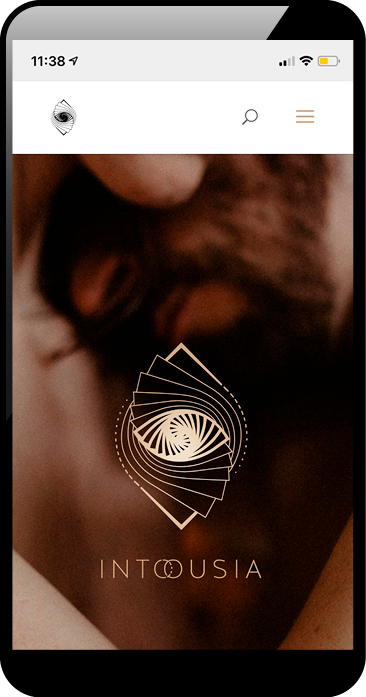 P.I.C.C.O SRL BV
PICCO SRL is specialised in B2B cleaning solutions. The website is designed to find new prospects through targeted google ads campaigns. It also serves to show the company's ability to manage large projects in order to give confidence to existing and future clients.
Bi-Lingual WPML-PlugIn-Solution
Optimized for mobile devices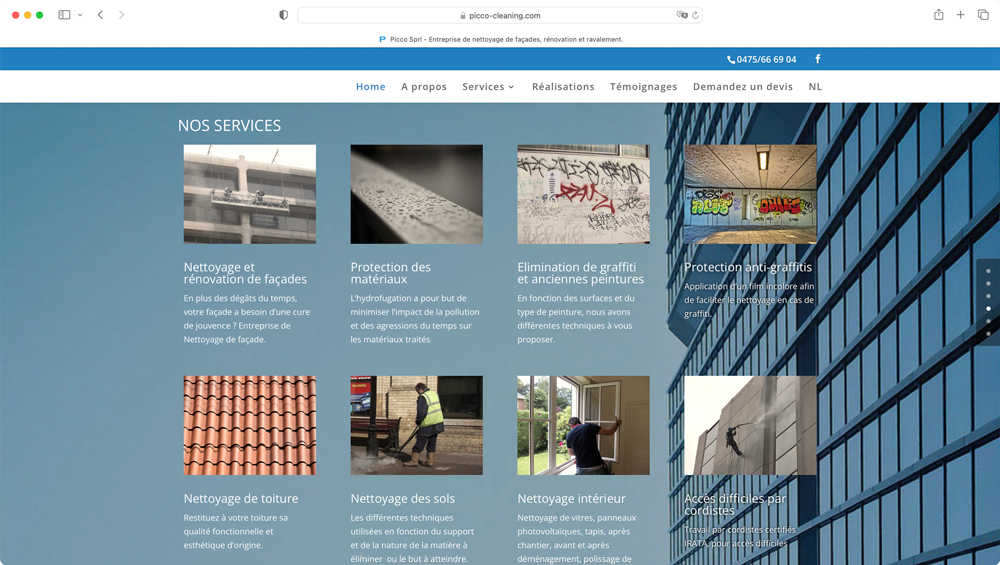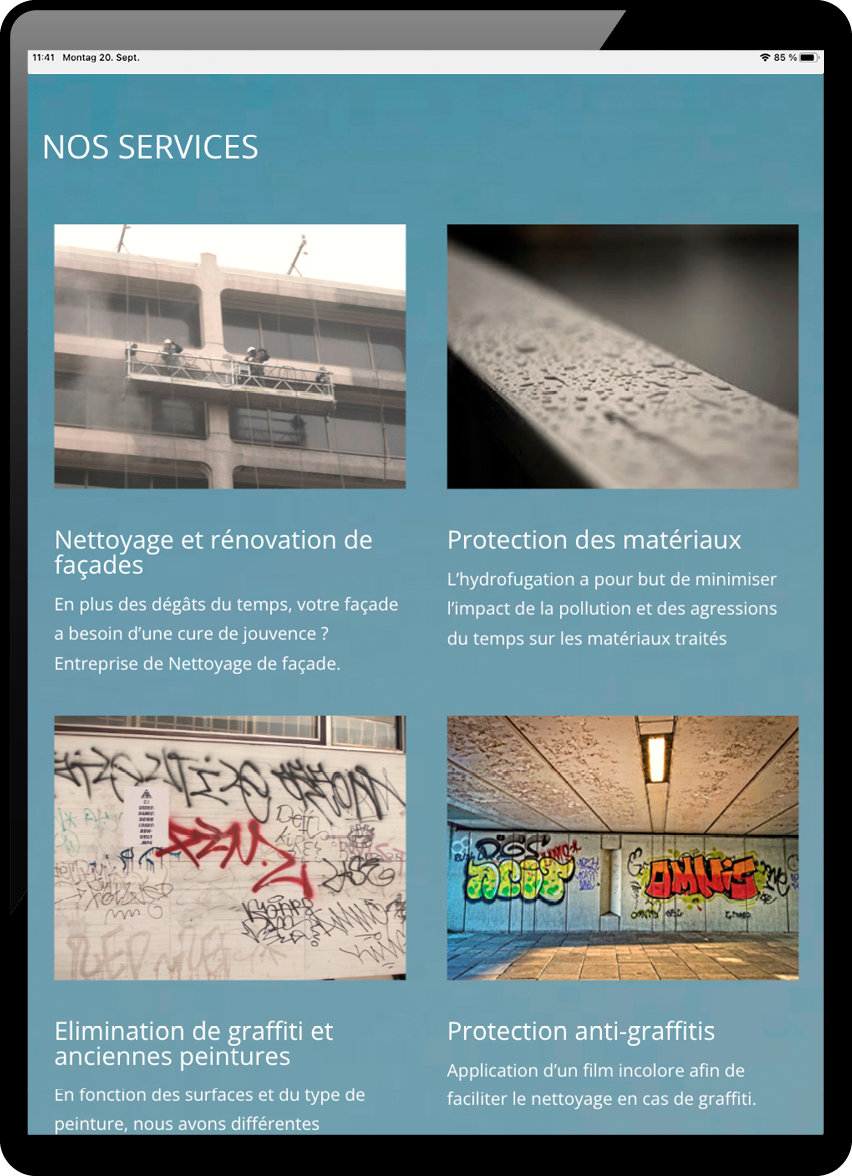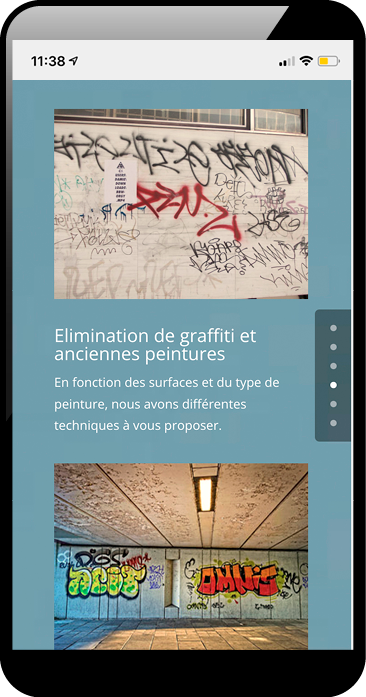 Stefanie Eifler
– Visuelle Kommunikation –
Stefanie is Graphic-Designer and a collaborateur of peakweb. For her graphical work she needs a website that provides a clear overview of her creative projects. For her lectures she needs a login-space where her students can find all information needed for their studies.
Optimized for mobile devices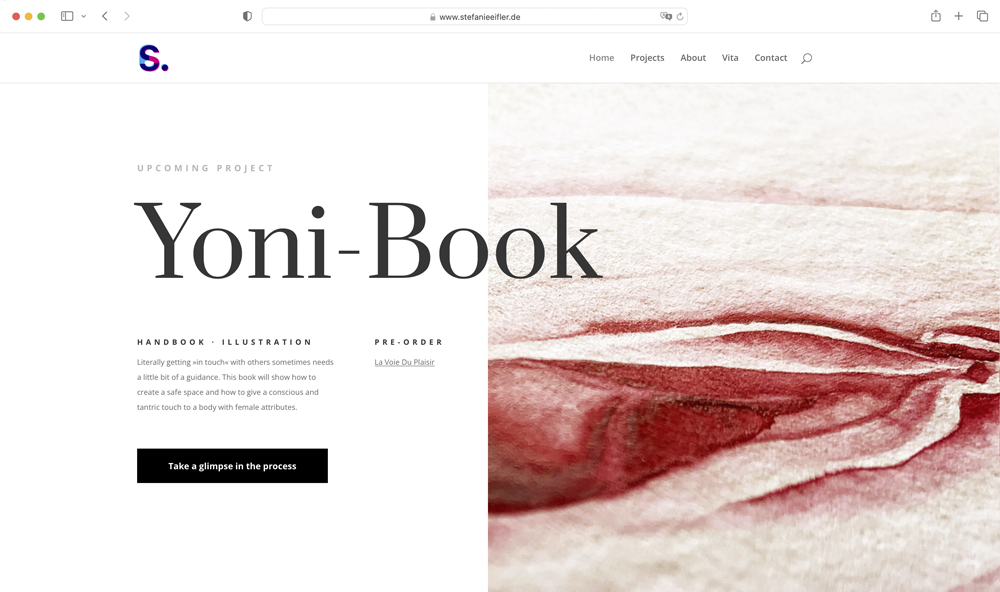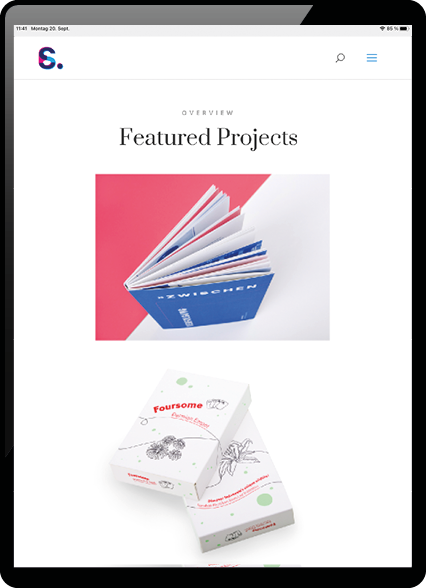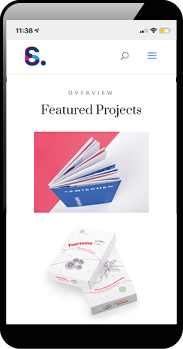 Office
Rue Forgeur 17 · 4000 Liège, Belgium